Why do I need to make a Reservation Deposit
How we Confirm Your Appointment
When we receive your request for an appointment, we will confirm your appointment either by telephone or E-mail. If your requested date and time is not available, we will work out a mutually agreeable time.
When the date and time has been agreed on, you will receive an E-mail from us asking you to confirm acceptance of the appointment by submitting a reservation deposit of S$50 per half-hour. The reservation deposit will be offset against your treatment fee.
The payment of the deposit can be made via credit card or Internet account at the secure page of Paypal. Alternatively, you can mail us a cheque made out to "Smile Makers Dental Clinic Pte Ltd".
The reservation deposit will be refunded (minus an administration fee of S$5) if notice of cancellation is received by us one working day before the appointment.
Refunds will be made by cheque in Singapore dollars.
We will need your instructions on how to make out the cheque and the address to which to send the cheque.
The Best Expression is a Bright Healthy Smile
Related Articles
Mum & Kids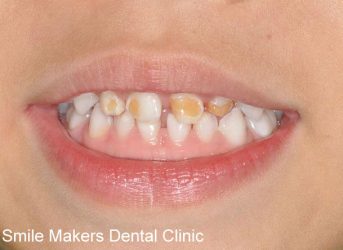 June 4, 2018
Mum & Kids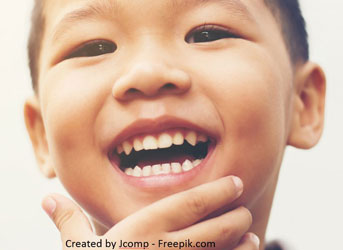 November 20, 2017
Mum & Kids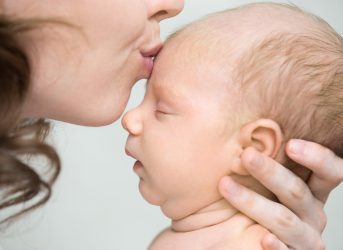 November 20, 2017
The Best Expression is a Bright Healthy Smile