What Adults Need to Know about Braces
There are many adults who did not get a chance to benefit from wearing braces when they were kids. Now, when they know how valuable an attractive smile is to their social and work lives, more and more adults are wearing braces – with confidence.
Quite apart from improving one's appearance, there are other reasons for adults to straighten their teeth:
Straighter teeth are easier to keep clean – this helps to prevent damage to the teeth and bone by gum disease and tooth decay.
Adults who have lost some teeth may suffer from drifted or mal-aligned teeth. This may make replacement of the lost teeth by dentures, bridges or implants difficult. Straightening the remaining teeth before construction of the artificial teeth can give far more attractive results.
Watch this video to learn about the importance of having straight teeth.
Are there limitations to the treatment adults can get with braces?
Treatment may take a little longer in adults because the bone around the teeth is denser.
As adults have stopped growing, some kinds of problems may be difficult to correct with braces alone. Some extreme cases e.g. very protruding upper teeth or a prominent lower jaw may require surgery for better results.
How should an adult prepare to get braces?
Make sure that the teeth and gums are in good condition. Go for a thorough scaling and polishing and any other treatment needed to make the gums healthy.
Learn the correct way to brush and floss. Cleaning the teeth with braces on will be a little harder so being familiar with the right techniques is essential to maintain healthy gums and teeth.
Check the condition of fillings, crowns or other dental treatment that you have had. Sometimes, bridges or implants may affect the treatment with braces.
Take the necessary X-rays, photos and models of your teeth and get an orthodontic consultation. At Smile Makers, our dentist will then be able to have a frank discussion with you (and your family members) about your treatment, the costs and address any concerns you may have.
Learn how you can straighten teeth without braces and wires. Read more about Invisalign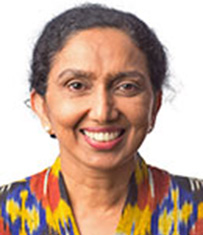 Dr. Asha K. Karan
Dr. Asha K. Karan, has been practising dentistry for more than 30 years. She graduated from the National University of Singapore, and has been continually updating her skills and knowledge in
Related Articles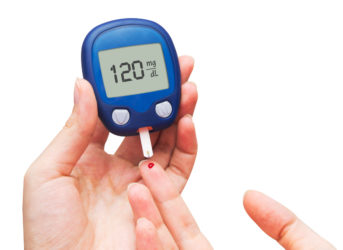 October 26, 2017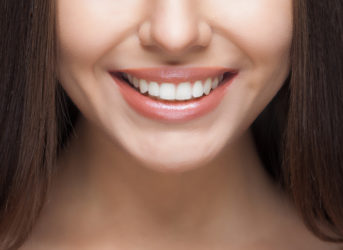 October 26, 2017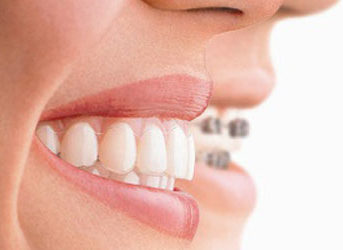 November 10, 2017