Invisalign: 3 Clear Advantages
Invisalign is a whole new way to straighten your teeth.It uses a series of clear removable plastic aligners to straighten your teeth. Invisalign is increasingly popular because it offers three key benefits:
Clarity
Convenience
Comfort
1. Invisalign is nearly invisible…
You straighten your teeth — without anyone knowing.
Can you see that she is wearing Invisalign?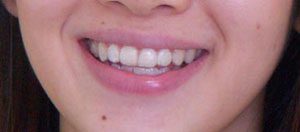 Take a closer look. Can you see it now?

2. Invisalign is removable…
You can eat and drink normally. And you can brush and floss normally

3. Invisalign is comfortable…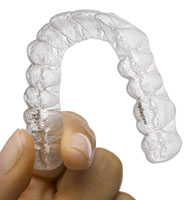 Since the appliance is entirely smooth plastic, with no brackets or wires, there is no metal to irritate the mouth.
Other Advantages of Invisalign:
Visits to the dentist for monitoring treatment are usually less frequent and each visit tends to be shorter.
Invisalign is the Clear Solution for committed individuals seeking discrete treatment.
Find out more about how Invisalign works.
Note: Invisalign is one method of straightening irregular teeth. Whether your condition is suitable for Invisalign treatment is a decision that can only be made after a dental examination, evaluation of your records and understanding of your needs.
Click here to learn how Smile Makers evaluates your condition.
Related Articles
Mum & Kids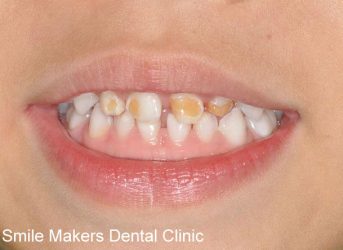 June 4, 2018
Mum & Kids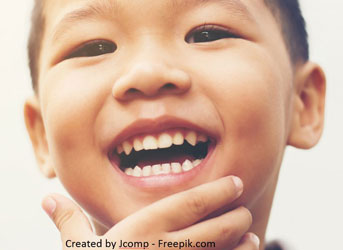 November 20, 2017
Mum & Kids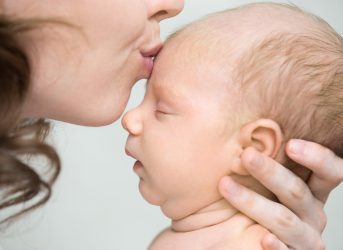 November 20, 2017