What an Orthodontic Consultation Involves
If you are thinking of straightening your teeth, you will need an orthodontic consultation. There are many factors to consider when planning treatment with braces or clear aligners (Invisalign).
For example,
the stage of development of the teeth
the proportion of the jaws to each other and to the rest of the face
the position of the teeth within the jaws
the degree or the extent of the crowding
the particular desires of the patient
the maturity and level of co-operation of the patient
In order for us to assess the nature of the problem and to plan the appropriate treatment for you, or your child, we need to:
examine the mouth and study the proportions of the face
take photographs of the mouth and face
make moulds or models of the teeth
analyse X-rays of the teeth and the head
Only after this examination and analysis, can we consider the methods of treatment and prepare a written treatment plan appropriate for the condition.
The initial fee for consultation with the doctor is $80
The fee for making records (photos, models, X-ray) is $315. Only with X-rays, photos and models to analyse, can we give you details of treatment and fees. This will be discussed with both the patient and all decision makers (e.g. in the case of children, both parents).
If you want treatment with Invisalign, you will have the benefit of viewing a computer simulation of the anticipated treatment results. The fee for the computer simulation is $350.
Click here to make an appointment and find out how you can achieve straighter teeth.
Related Articles
Mum & Kids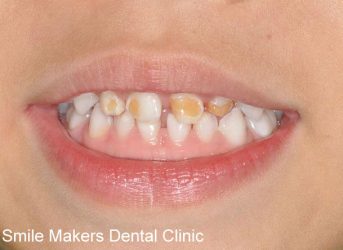 June 4, 2018
Mum & Kids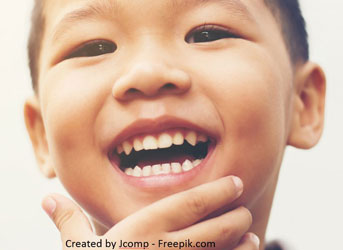 November 20, 2017
Mum & Kids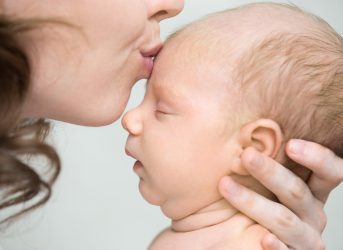 November 20, 2017