Keep your Smile for Life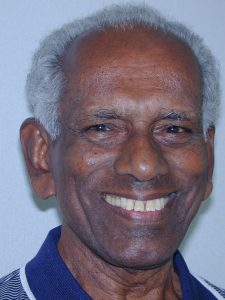 With more and more ways of preventing disease, it is possible now to have a healthy, attractive smile — for life !
This talk explains, in simple terms, the cause for the most common oral diseases – tooth decay and gum disease.
With this knowledge, you will then be able to understand how the diseases can be prevented.
Brushing and flossing are still fundamental to achieving the hygiene necessary to prevent disease. However, not many people know the right techniques. Using the wrong techniques could even harm the teeth and gums.
Other simple, painless ways of preventing diseases will be discussed. These include
Fluoride to strengthen teeth against decay
Sealants to protect vulnerable teeth
Calcium creams to reduce sensitivity
To request a talk for your organisation,
please E-mail us with particulars of
the date, time, venue and topic of choice.